Independent advice for your expat mortgage
Independent advice for your expat mortgage
We're finding the best mortgage solutions for expats in the Netherlands for a price starting from €1.495.
Why get a mortgage advice from Hanno?
Hanno compares more than 25 mortgage lenders
Given by experienced mortgage brokers
Interested in buying a house? Then we advice you to discuss your mortgage options with our skilled mortgage brokers in a free consultation, without obligation. After the consultation you'll know exactly:

which amount you can borrow for a mortgage
your gross and net monthly mortgage cost 
how to win a bidding war and buy a house 
how to fix your expat mortgage in the Netherlands
5 steps to your expat mortgage
1. First introduction on the phone

You'll get a first impression of your mortgage opportunities. Together we can instantly make a rough estimate of your budget for buying a house. 

2. Share your documents

Upload the documents we need to prepare your free consultation. Like a salary specification or your income history when you're self-employed.

3. Free consultation with mortgage broker

You'll discuss your financial situation and opportunities with your mortgage broker. After this you can act quickly when you'll find the perfect house. 

4. Your mortgage advice and application

After your offer on a house gets accepted, we'll move on to your mortgage advice. Together we'll find the perfect mortgage solution for your situation.

5. Mortgage secured, to the notary!

We prepare your application and secure your mortgage at the lender. Then you're ready to go to the notary and signs the deeds. Congrats, the house is yours!
Happy mortgage customers
"Highly recommended when your'e in need of a good expat mortgage for a reasonable price."
"Our advisor Bram was very helpful and responsive and fixed everything for us. So happy we could finally buy a house."
"Hanno helped me get a mortgage for my house. I didn't expect getting a Dutch mortgage would be so easy. Thanks a lot guys."
"Our mortgage advisor Jan-Hein did a fantastic job getting us a mortgage. He was patient, transparent and got our mortgage approved in a week. Great job!"
Why we'll find you the best expat mortgage
1. Personal mortgage advice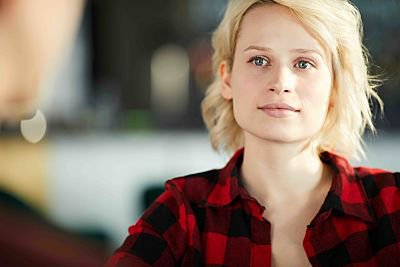 Most expats think that getting a mortgage in the Netherlands is very hard. But there's more possible than you think! Our mortgage brokers will take their time to take a close look at your personal situation and will come up with a tailor-made mortgage plan.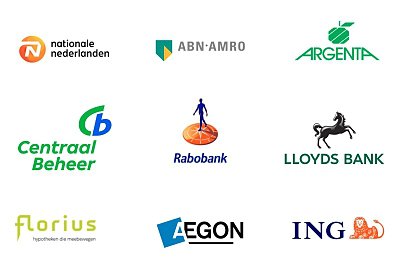 We work completely independent and compare every lender that provides mortgages for expats in the Netherlands. That are more than 25 lenders. This way we are sure to find the best mortgage for your situation, based on your personal mortgage plan. 
3. Good advice, affordable fees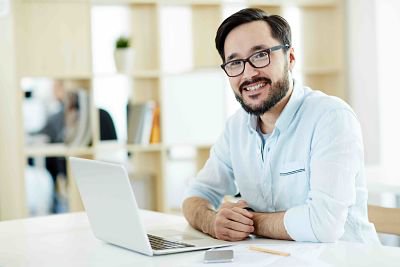 We secure the best Dutch mortgage for you for a competitive fee starting from €1.495. Most mortgage brokers charge higher prices. That's because we use advanced technology for your mortgage application and don't waste time on administration.