Mortgage advice for expats living in Utrecht area
The #1 mortgage advisor for expats in Utrecht
Are you thinking about buying a house in Utrecht or refinancing your mortgage? Our experienced expat mortgage brokers help you get the best deal on Dutch mortgages. We offer personal & tailored mortgage advice, completely in your interest and for a competitive fee. Discuss your options with our mortgage advisors in Utrecht in a free consultation, without obligation and find out how much you can borrow for a mortgage.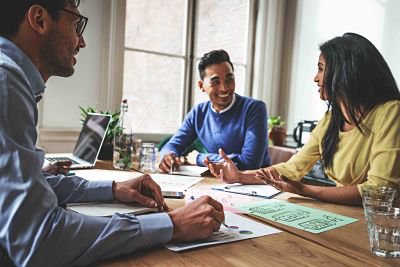 Happy customers
"Highly recommended when you're in need of a good mortgage advisor in Utrecht for a reasonable price."
"Our mortgage advisor Bram was very helpful and responsive and fixed everything for us. So happy we could finally get a mortgage and buy a house in Utrecht.
"Hanno helped me get a mortgage for my house. I didn't expect getting a mortgage as an expat would be so easy. Thanks a lot guys."
"Our mortgage broker Jan-Hein did a fantastic job getting us an expat mortgage in the Netherlands. He was very helpful and got our mortgage approved in two weeks. Great job!"
How we'll find you the best mortgage in Utrecht
1. Tailored mortgage advice
Getting a mortgage as an expat doesn't have to be complicated. Our mortgage advisors in Utrecht will make you a tailor-made Dutch mortgage plan.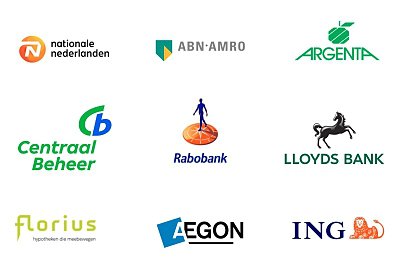 We work fully independent and compare 43+ mortgage lenders. This way our mortgage advisors in Utrecht will get you the best mortgage.

3. Good advice, affordable fees
We secure the best mortgage in Utrecht for a competitive fee. That's because we work with smart tools and process your application efficiently.

5 steps to your mortgage in Utrecht
1. Budget: how much can you borrow?

A free appointment gives you instant clarity about your budget

Call us 030 - 208 2010

2. Bid with our Mortgage Promise

3. Offer accepted? Your financial plan

First we look at your financial situation, then at your mortgage


4. Choose your mortgage lender

Based on your mortgage plan we choose the best mortgage lender

5. Mortgage secured, to the notary!

We fix the mortgage from A to Z, you sign the deed at the notary
More about mortgage advice in Utrecht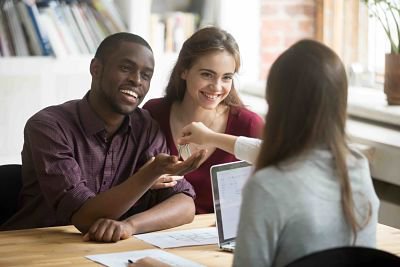 Where to buy a house in Utrecht?
Utrecht is a pleasant city in the middle of the Netherlands which is getting more and more popular amongst expats. Although it's the fourth largest city in Holland, it has a village feel. In Utrecht's historic centre you can find characteristic canals, the iconic Dom Tower and a huge selection of bars, cafes and restaurants. 
Utrecht city might be a wonderful place, so is Utrecht province. If you consider buying a house here, you can choose between a variety of neighbourhoods in the city and 26 municipalities. What's the best area for you, depends on your housing requirements. Where to begin? We'll give you an overview of the most popular areas. 
Utrecht's local housing market
Due to Utrecht's popularity and the growing housing shortage, house hunting in Utrecht is a complicated process. What doesn't help you as an expat, it that the Dutch home buying process probably differs from what you're used to at home.
Do you want to purchase your own house in Utrecht? Prepare yourself well. To help you get started we offer you a free appointment with one of our mortgage advisors in Utrecht. This will give you instant clarity about your Dutch mortgage options and you'll get smart tips to increase your chances of buying a house.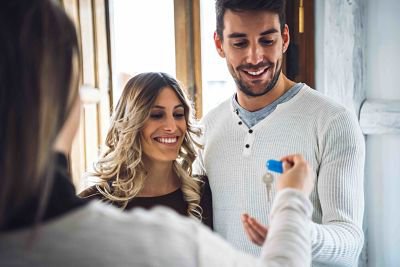 Webinar 'how to buy a house in the Netherlands'
Buying a house as an expat is difficult. Especially when you want to purchase a home on Utrecht hectic housing market. Where to begin? Join our free webinar 'how to buy a house in the Netherlands'. We'll discuss:
the status of the Dutch housing market
all the important steps of buying a house
winning tips and costly pitfalls to avoid